Read our reviews to see why our clients choose us.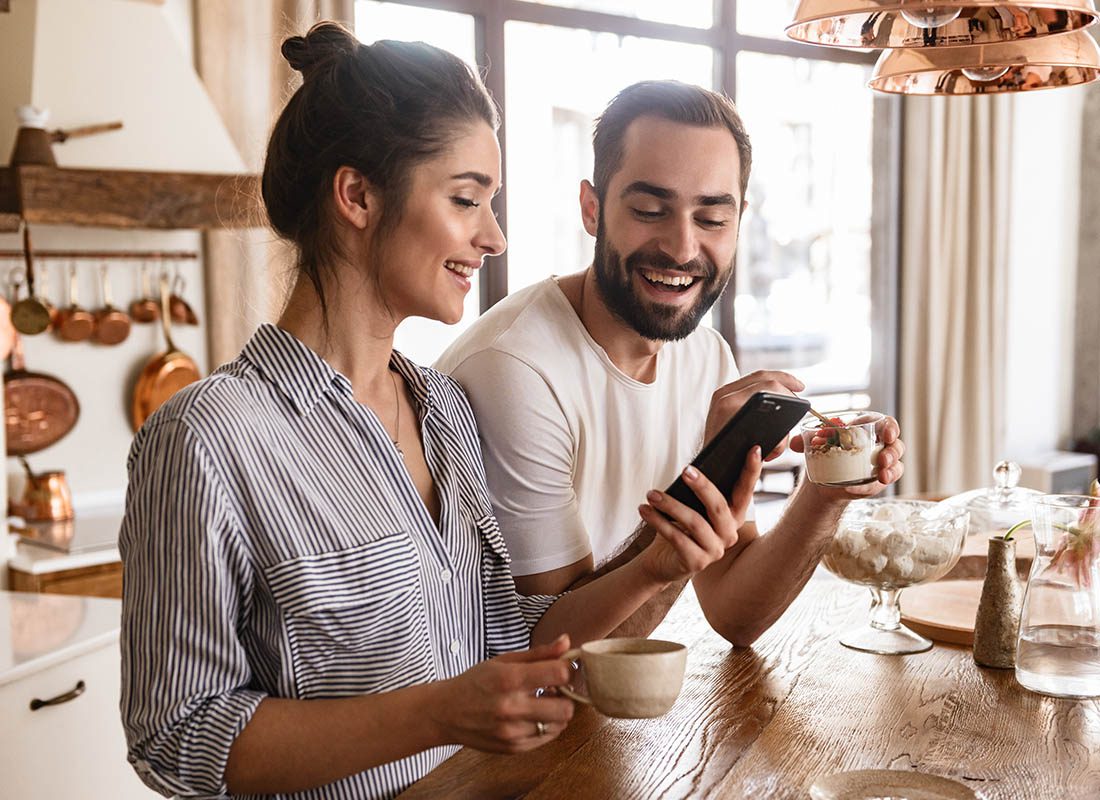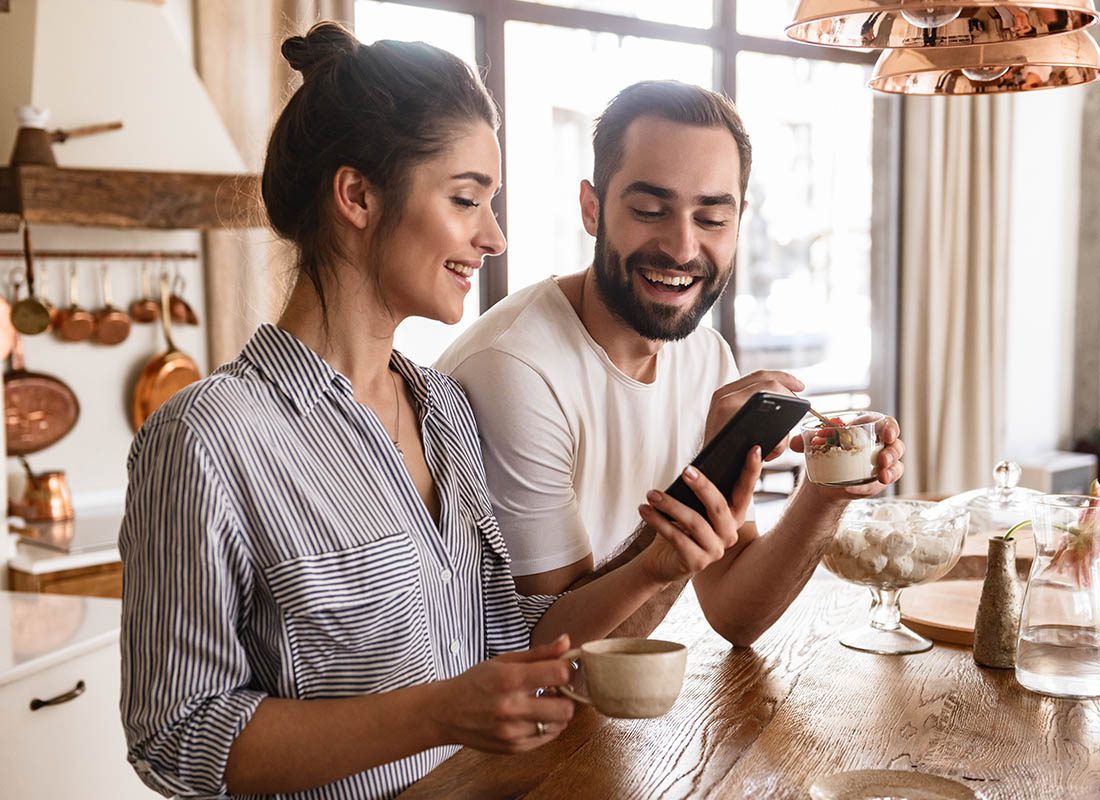 We're dedicated to our clients, see what they have to say about us.
"I had the greatest experience with this group and I tried so many companies. I highly recommend them for all your insurance needs!"
Deni S.
"I was able to switch companies and get better coverage for a much better price!! Everyone at Donadio is so helpful and I'm so glad I have my car insured there!"
Austin P.
"I have been a customer with them for the past 20 years and they have always been nothing but perfect to me. All my questions and concerns have been taking care of immediately. Their staff is friendly and always willing to go the extra mile. They're a wonderful company."
Cathy T.
"I've been a satisfied client of Donadio Insurance since 1992. I have my home, two cars, and a motorcycle insured through Donadio Insurance. If you're looking for an insurance provider that puts their customers' needs and satisfaction first and foremost, Donadio Insurance will not disappoint you."
Dale S.
"At 77 years old, I had my first car accident. What really terrified me was calling the insurance company. How do I deal with them? What's the first step, what do I do next, who am I supposed to speak with? The fear was overwhelming. Those fears were allayed with my very first phone call to Donadio Insurance, who explained the process to me, who would be handling things, how to contact them. The information they gave me was so reassuring for the first time I felt relief I wasn't going to be fed to the lions. The process was laid out to me in finite detail; there was no stone unturned."
Jane N.
Step 1

Fill out the form.

Step 2

Review your options with us.

Step 3

Get the coverage you need.
Request an Insurance Quote
"*" indicates required fields